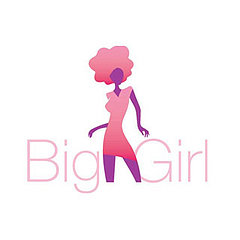 Big Girl Cosmetics
Big Girl Cosmetics was founded by Russell to provide women a complimentary skincare and cosmetics line for their unique skin and body care needs. After years of struggling to find quality skincare on the market for her own complexion, Russell began experimenting and using homemade recipes her grandmother used when she was a child to create the type of products she craved. For years, she'd given her popular soaps as gifts to family and friends.The Chicago-based cosmetics line -- which includes makeup, lip glosses and soaps. Big Girl Cosmetics provides rich, highly pigmented colors & realistic foundations for most underserved clients.
Hi there, Fashion Maven
This sale event has ended - but at Modnique, style never stops.
Click here to go to our homepage filled with great styles at great prices. Shop on!
Copyright © 2014 Modnique.com
|
All Rights Reserved